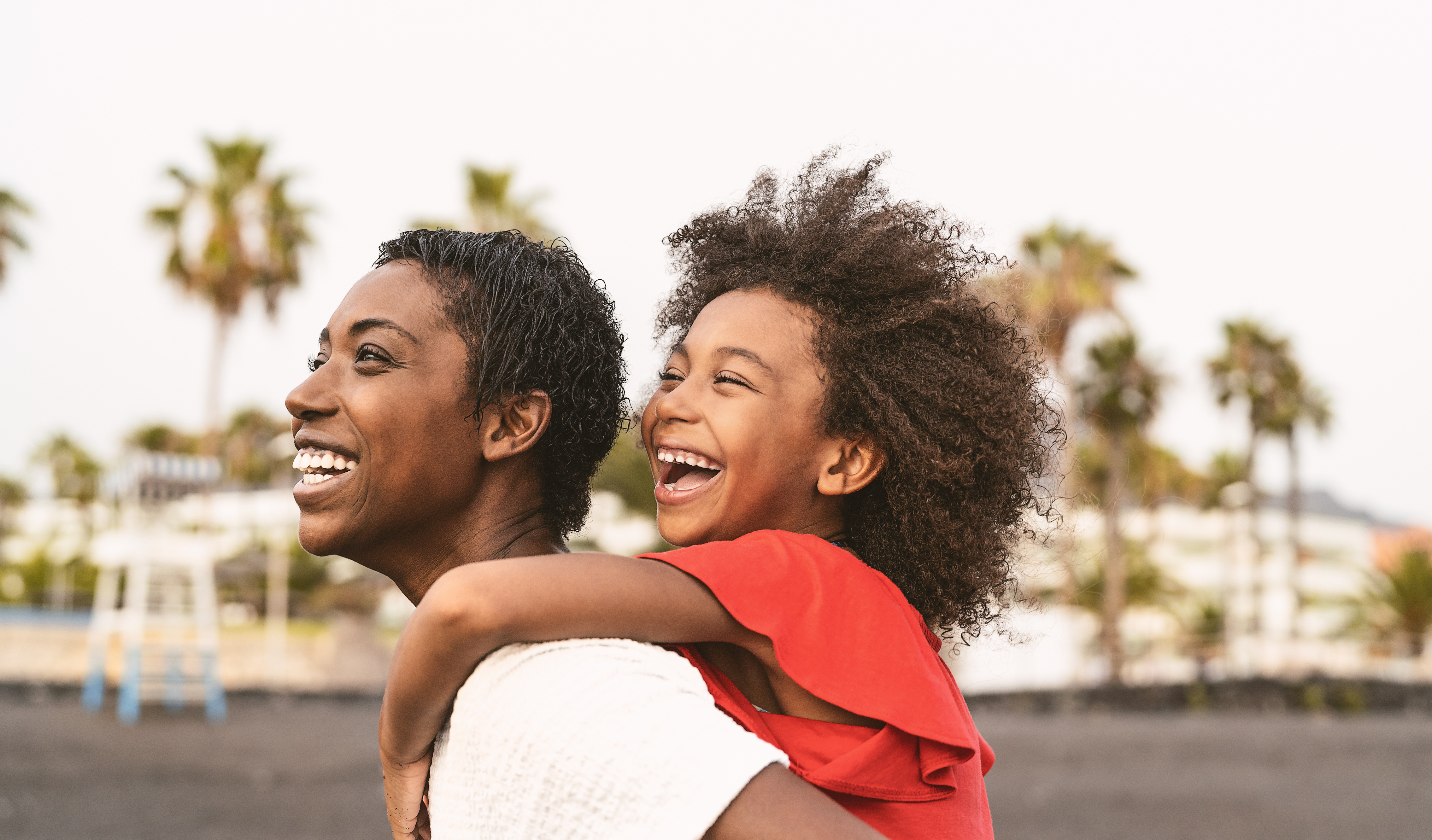 Summer brings us together (and outside) to enjoy longer days and fun-filled memories. But with the joys of summer come the hazards, too.
At Acentria Insurance, we want to help you enjoy this season – while staying safe and healthy. Let's dive into some common summer scenes and learn how to mitigate the risks surrounding them.
Scenario 1: An Outdoor Picnic or Barbeque
Outdoor gatherings over a meal are a great way to enjoy one another's company while taking in the warmer weather. But with higher temps comes an increased risk of foodborne illnesses. The CDC estimates that 48 million people get sick every year from foodborne illnesses.
Follow these tips to make your next get-together memorable – for all the right reasons:
Maintain proper temperature: With ongoing conversations and late grazers, it's easy to let food sit out for too long during an outdoor gathering. Make sure perishable food doesn't sit out for more than two hours – or one hour if it's hotter than 90 degrees Fahrenheit.
Chill correctly: Pack your coolers well, particularly in regard to meat, poultry and seafood. Keep your refrigerated food separated by category (such as fruits, drinks and meat) to avoid cross-contamination. To keep your contents colder longer, keep your coolers closed when you're not using them.
Keep your hands clean: If you have access to soap and water, wash your hands regularly – especially after handling raw meat or before eating. No sink? All that hand sanitizer you collected during 2020 comes in handy.
Wash your produce: Rinse all fruits and veggies with running water, scrubbing if needed. You can skip this step if you buy pre-packaged produce that's labeled "washed" or "ready to eat."
Serve your guests well: Avoid re-using plates and dishes that you used with raw meat, as the bacteria from the raw meat can contaminate food. Serve all food on clean platters and with fresh silverware.
Scenario 2: An Afternoon Drive or Summer Road Trip
Whether you're driving to a destination or enjoying a leisurely ride through your neighborhood, it's important to exercise all safety precautions. According to the CDC, traffic crashes are the leading cause of death in the US for people under the age of 55. In addition to securing a proper auto insurance policy (we can help you out with that), you should exercise the following precautions:
Watch for Animals
Over 260,000 road collisions occur between drivers and animals each year. Stay alert, watch your speed and use your brights at night to provide better vision. Wildlife warning signs are typically displayed in areas with a heavier wildlife population, allowing you to better prepare.
If an animal does cross the road, use your brakes and don't swerve, especially if there are other cars around. If you do hit a large animal like a deer, find a safe spot to pull over – then call the police.
Keep Your Children Safe
Proper installation of car seats and booster seats is crucial to protecting your child – and potentially saving his/her life. Children who are properly restrained in child seats have a lower risk of fatal injury during a car accident. Unfortunately, car seats are often installed wrong or not used properly. Always follow instructions when installing these seats, check before use – and abide by these tips:
Infants (0-2 years old): Use an infant-only or convertible rear-facing seat and place it in the back seat only. Select a specific seat based on the baby's age and weight. Secure the seat by the seat belts or by the Lower Anchors and Tethers for Children (LATCH) system. The seat should recline at a 45-degree angle and harness straps should fit snugly, sitting at or below the baby's shoulders.
Toddlers (2-4 years old, 20-40 pounds): Toddlers should sit forward in a proper car seat that's secured by seat belts or the LATCH system. They should always sit in the back seat. Harness straps should fit tightly, sit at/above the shoulders, and the clip should be at armpit level.
Young Children (4-12 years old or shorter than 4'9" tall): Put these children in a belt-positioning booster base or a high-back, belt-positioning booster that is used with lap and shoulder belts (never with lap-only belts). Children should continue to sit in the back seat and maintain proper seatbelt use (the belt fitting tightly across the chest, never behind their arms, etc.).
Scenario 3: Swimming in a Backyard Pool
Installing a pool at your home is a great way to stay cool while having a good time. But safety comes first when it comes to swimming.
First, remember that as a homeowner, you could be held responsible for accidents that occur at your pool. Protect yourself (and your assets) with a homeowners insurance policy and possibly personal umbrella insurance. Reach out to one of our Acentria agents to learn more!
You should also take safety precautions ahead of any swimming dates. Consider a fence with a latch that you keep closed when the pool is not in use. Ensure the area around your pool is a nonslip surface. And keep your pool clean with filters and chemicals (just be sure these chemicals are kept out of reach and in a safe spot).
Children can be especially vulnerable around pools, particularly younger ones. Make sure any kids using your pool can properly swim or have a guardian accompany them. Keep a first-aid kit handy in case of an accident and ensure you know how to properly respond in an emergency. Here are some additional tips about keeping kids safe around pools.
Mitigate Summer Risks with Acentria
Regardless of where your summer adventures take you, it's important to make sure you're protected by an insurance policy that covers all of you and your family's needs. Contact Acentria to obtain a free quote today.